Mixing the old with the new, we have developed the perfect recipe for success at our home Bakery.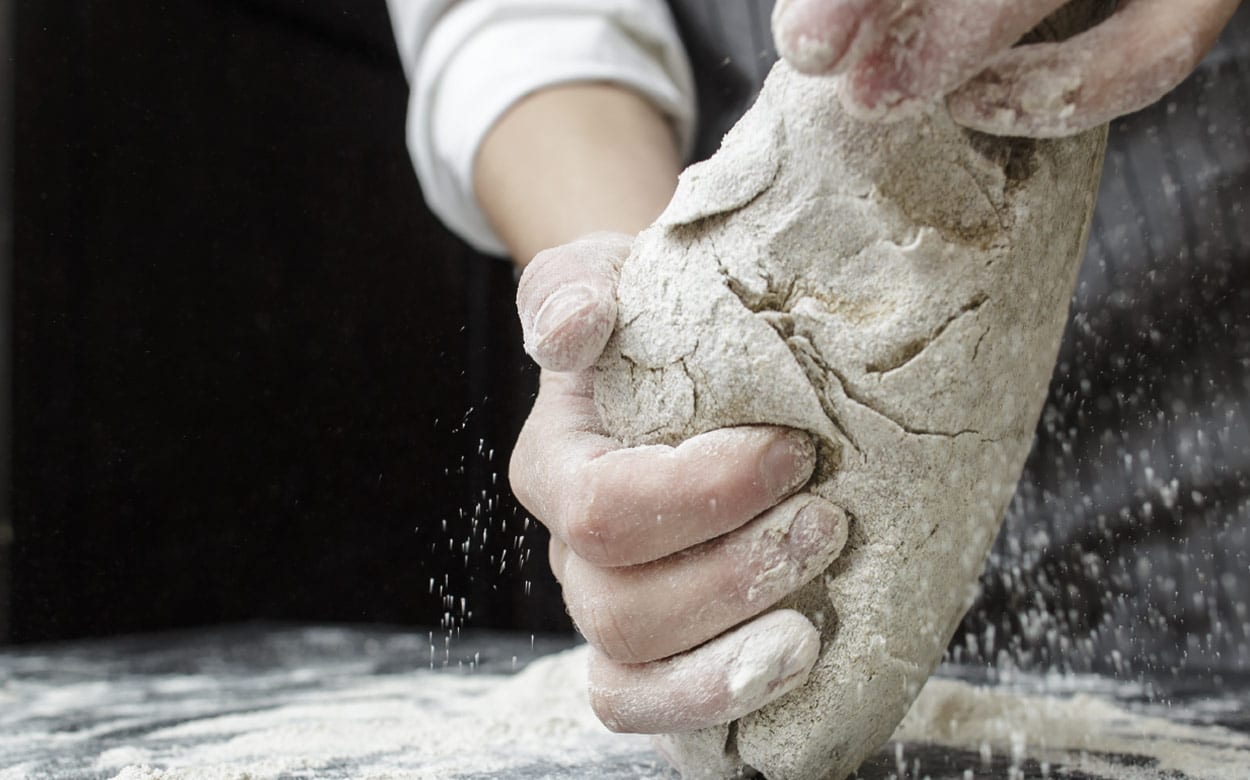 bakers going
against the grain
Like all businesses, we know that changing with the times is inevitable, but without giving away too many of our secrets, the Backerhaus Veit brand has adapted to ensure the highest of quality products can continue to be baked with new technologies in place.
We built our 150,000 square foot bakery with the sole purpose of ensuring our traditional craft products could be baked to perfection.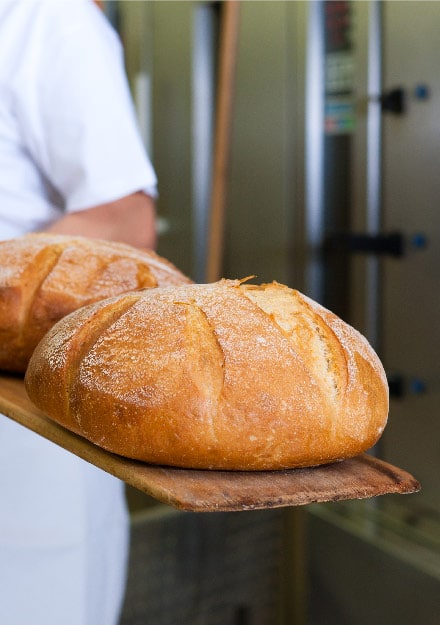 When our Bakers 'knead' a second set of hands, our state-of-the-art equipment has been designed to be just as soft with the dough to ensure that similar gentle touch is kept.
As we continue to expand our brand, we are proud of our enhancements, while still keeping the integrity of our products in place:
European recipes, adapted for the modern consumer
Careful, high-quality ingredient selection from our suppliers
Hand-crafted pretzels, breads, buns, and rolls
No artificial colours
Available bulk, and retail ready packaged