Masterfully Baked.  Inspired by Tradition.
It all starts with a recipe. A recipe passed down through multiple generations to create the finest bread in North America. But what makes that recipe unique? The company it is born and bread in!
For over 90 years, Backerhaus Veit has been baking quality products that stand the test of time. Fast forward to today, and we have expanded our portfolio, making us the leader in Pretzels, Sandwich Breads, Gourmet Buns and Rolls, and Craft Bread.
At Backerhaus Veit we do more than bake delicious bread. We trust our time-tested family traditions, but it is the innovation from our dedicated Bakers that ensure our products will not only stand out from the rest but be unique to your needs.
You can trust us to provide you with extensive knowledge in the foodservice industry, as our goal is to see our partners succeed and grow with our products.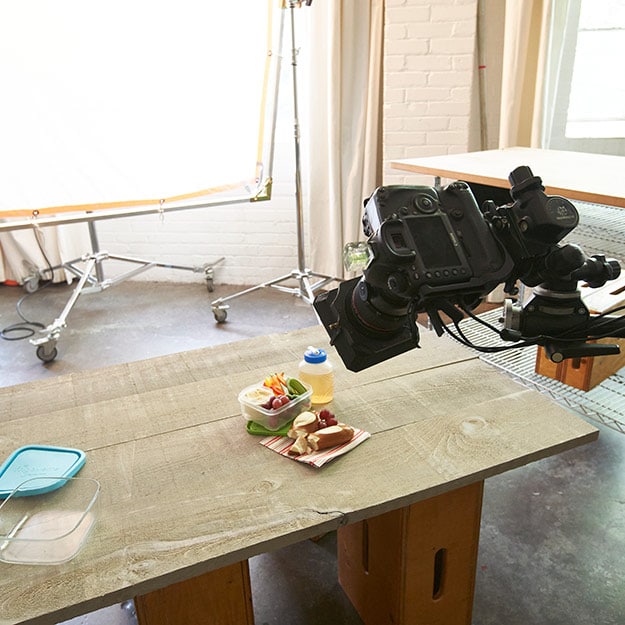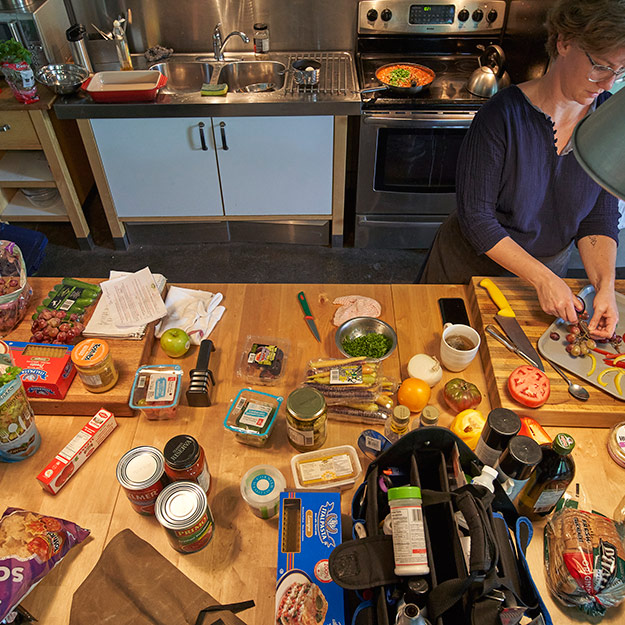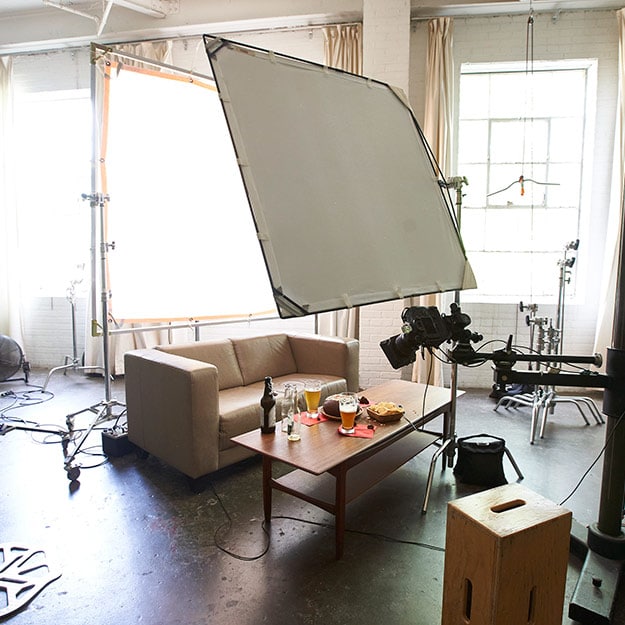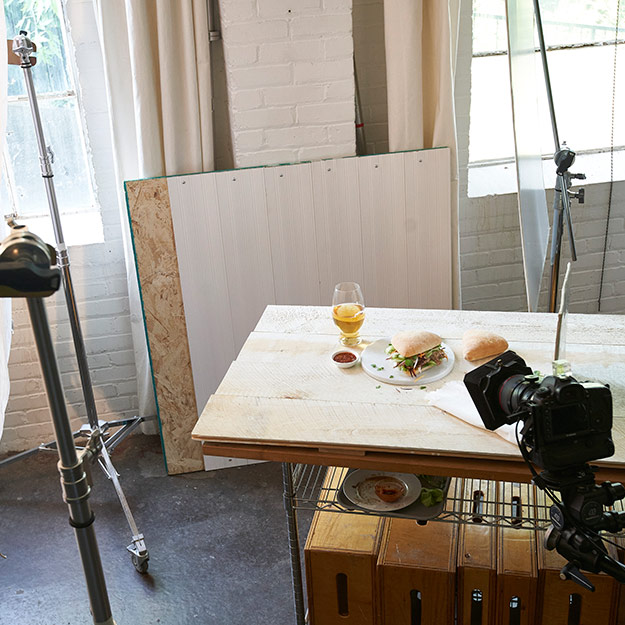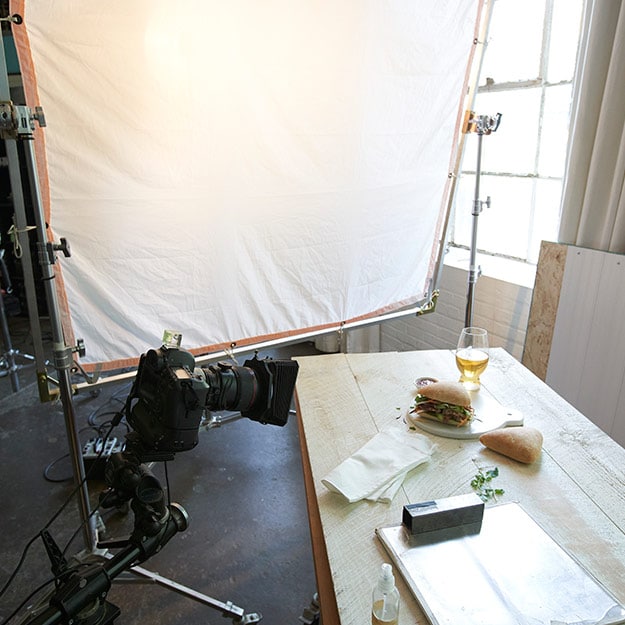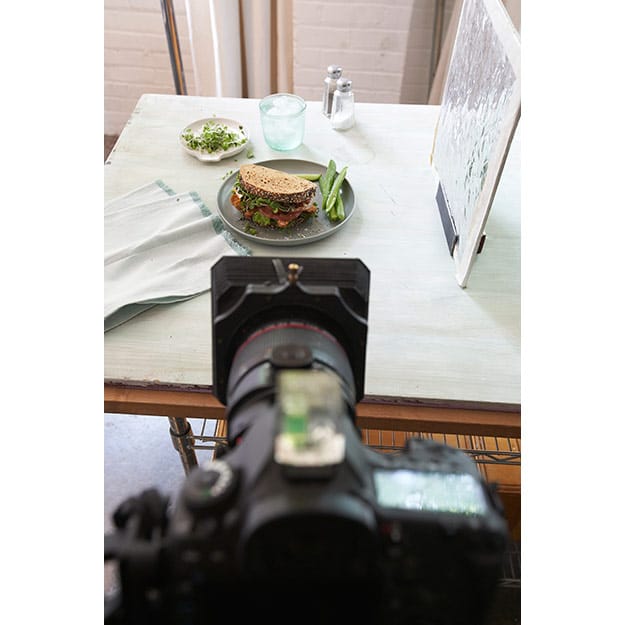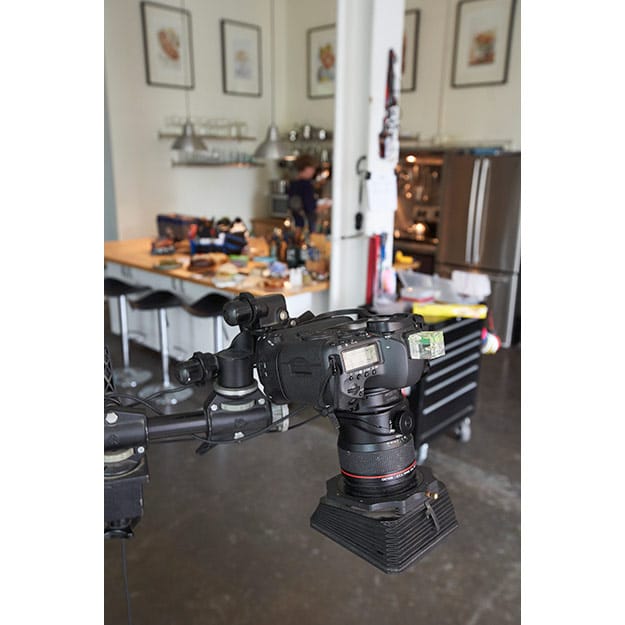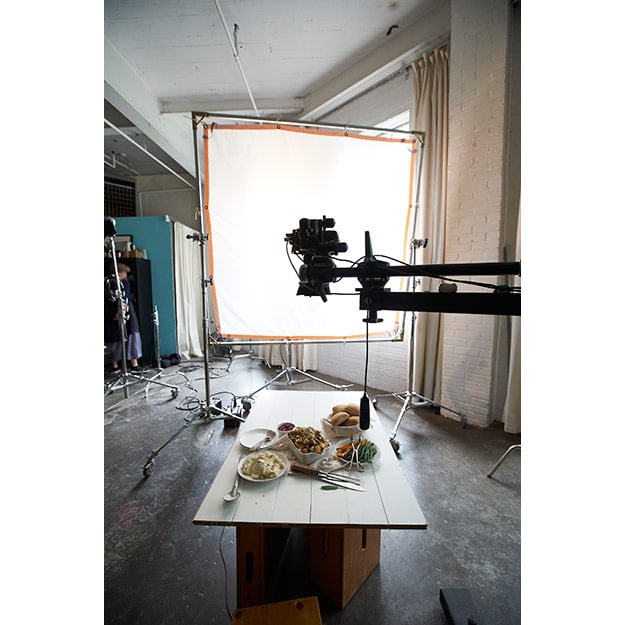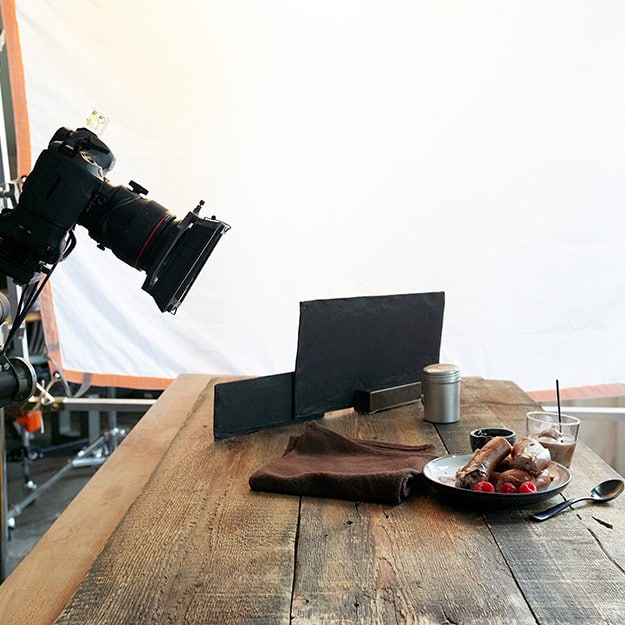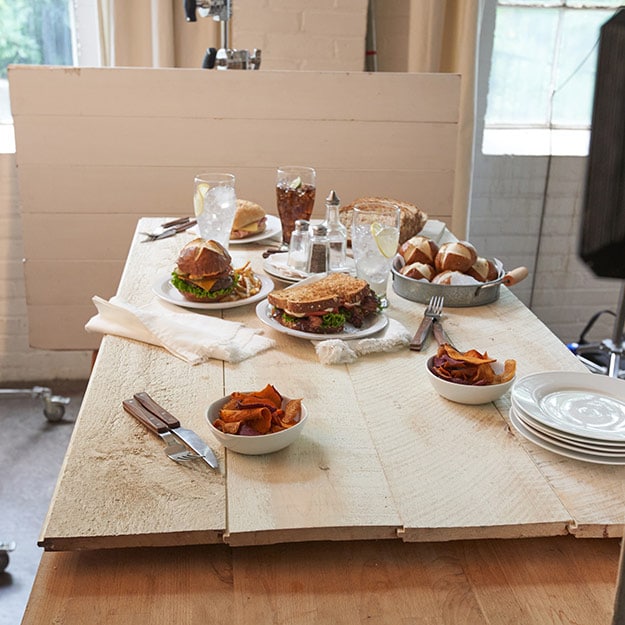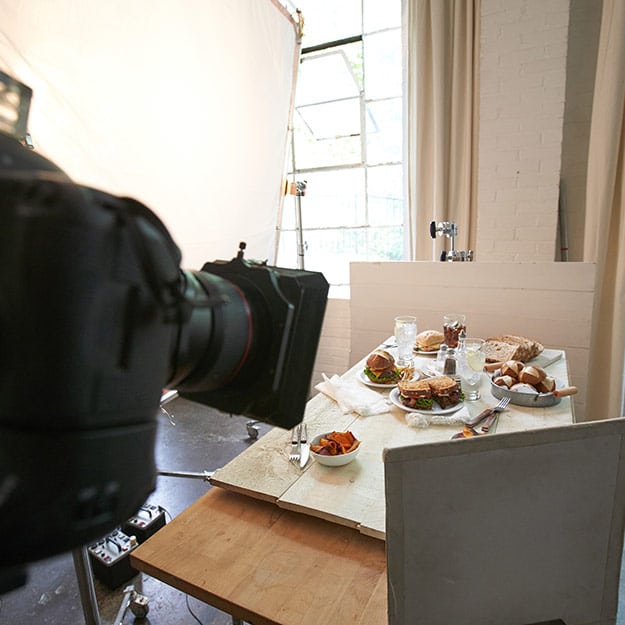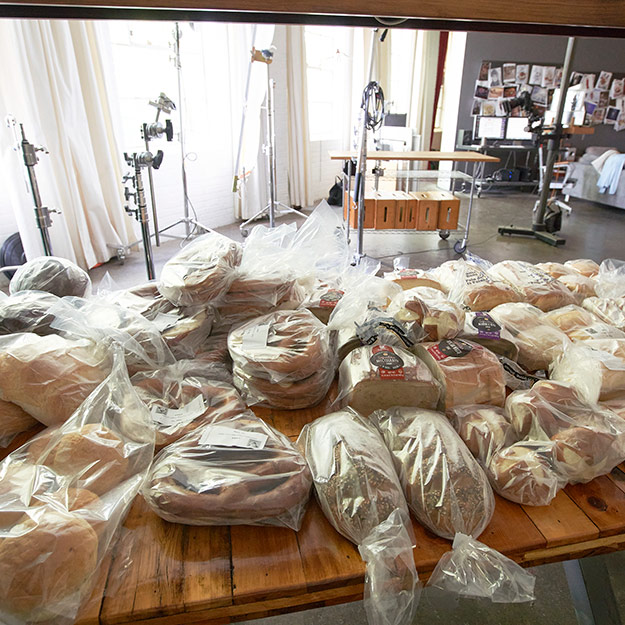 From flavoured pretzels to gourmet buns.  Craft breads, to delicious slices of bread; you can trust Backerhaus Veit to provide you with a truly authentic bread experience.
Sandwich Breads
Ever order a sandwich to soon realize the bread was just OK? We are on a mission to create the most delicious sandwich breads, ones that make it an enjoyable experience. Toasted or fresh, our sandwich breads are a cut above the rest!
Gourmet Sandwich Buns & Rolls
Buns and rolls are a great way to elevate any meal. From our tried-and-true gourmet buns to our uniquely flavoured dinner rolls. With several types to choose from, we are true 'roll' models in the industry.
Craft Breads & Rolls
A Baker's true joy is to get creative in the kitchen, and our craft breads and rolls provide just that. These bundles of breads aren't your run of the mill batch, but authentically prepared and prepped to give you a unique experience from start to finish.
Pretzel
We wouldn't be true European bread artists if we didn't serve up some Bavarian pretzels! Don't get it twisted, our soft pretzel recipe has been masterfully perfected for years. From classic twists to sticks, buns and hoagies; enjoy the authentic taste of a Bavarian baked pretzel every time.