When it comes to making connections with our partners, we take great pride in creating flexible, reliable, and long-term relationships.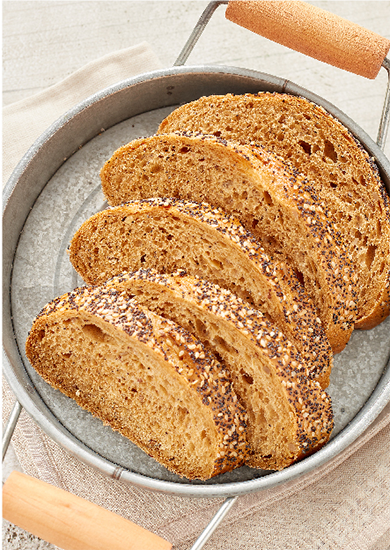 Our goal is always to bring you innovative solutions, so you can provide your customers with the perfect product.
Some may see us as just a bakery, but there is more work done behind the scenes that qualify us as a premium supplier. Just as much as our breads can have a variety in taste, texture, and size, we have scaled our business to provide different approaches that match and suit your brand.
We call ourselves Industry Innovators because we understand what customers want, and how to offer a competitive product that will sell. Become a part of the change with the help of Backerhaus Veit. Our retail products are well suited for the Deli, In-store Bakery, and at-Home Sandwich Making.
Not only do we strive for excellence within our brand, we make sure our quality is consistent from the time each product is baked, to the time they are safe in your hands.
Our products are fully baked. Simply thaw, create, and serve.
No one wants to see good product go to waste. Thaw only what is needed with minimal risk of unnecessary waste.
Pre-packaged retail ready formats available to ease in-store execution.
Unique solutions that help you create a destination for consumers to find your products.
innovation that will rise to the occasion
We make sure your products don't go stale (literally), our knowledgeable staff is with you every step of the way through our process.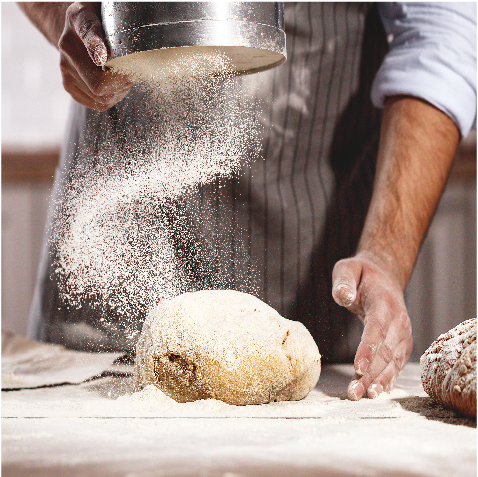 We're here to help bring your vision to life
Combine a state-of-the-art facility with a team of classically trained bakers, and you get premium breads, rolls and pretzels that will enhance your brand. We have all the capabilities needed to bring you products that work for your needs.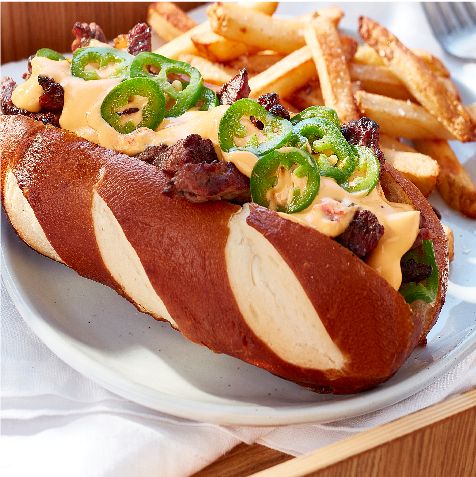 Trending products that match industry demands
At Backerhaus Veit, we do our research to stay up to date with the latest trends. We are committed to bringing you products inspired by trends across North America and Europe that your customers will love, and they will give your business a competitive edge.