The Backerhaus Veit brand is built on a strong foundation of quality service, backed by years of knowledge in the industry.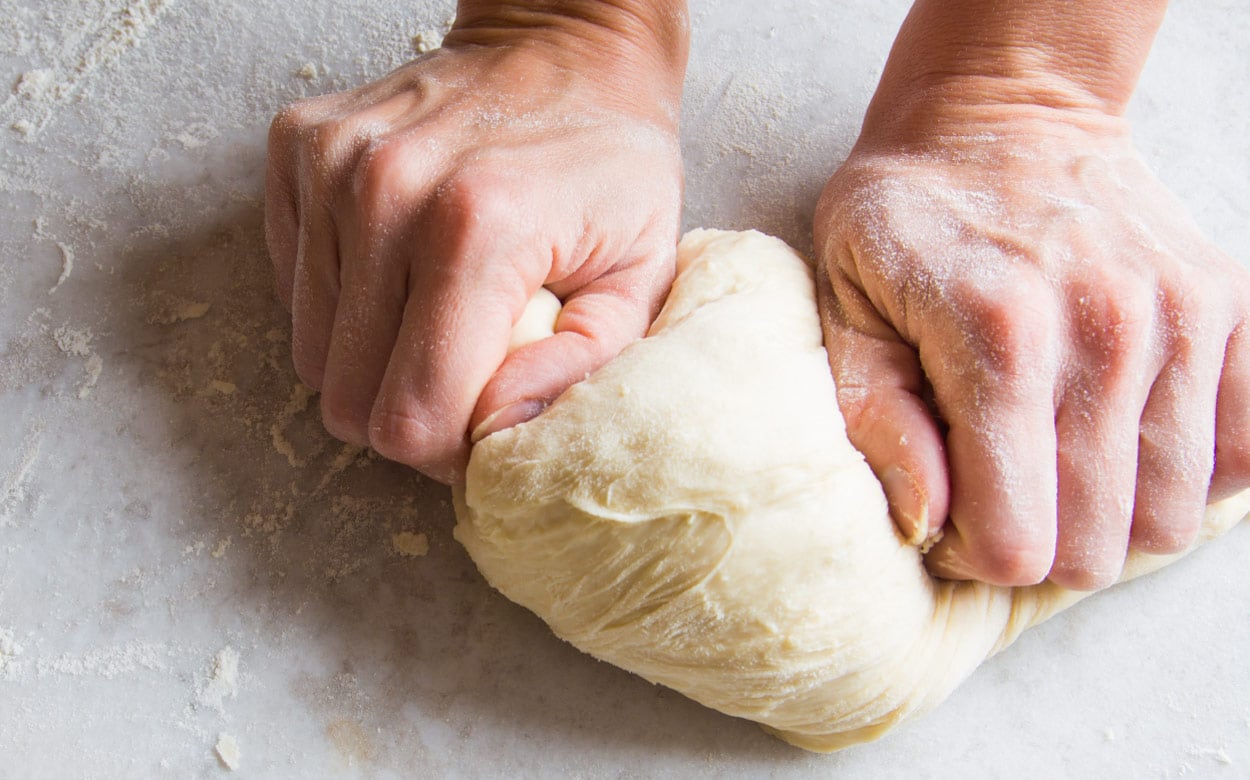 With a dash of tradition, a sprinkle of innovation, and a cup of love, our vision of being the craft bakery of choice is just what we 'knead' to build relationships, and that all starts in the kitchen.
Every member of our incredibly talented team has a strong sense of ownership in what they do. Our mission is to provide a work environment that is safe, fair, and supportive.
Collectively, we strive to improve our own skills, while helping each other continue to grow. We push the boundaries to provide not only quality products, but exceptional customer service and experience.
By using a time-honoured process, our bakers craft memorable, premium products using simple ingredients that provide a memorable eating experience.
We Work with Like-Minded Partners
We develop strong bonds with our suppliers, community, and other stakeholders to create a shared value that benefits us all.
Our partners are what push us forward, ensuring we always exceed expectations. In doing so, we can create a diverse customer base, and build a trustworthy, long-term relationship.